How Do You Partner With Kwik?
Boost sales and customer satisfaction when you partner with Kwik to handle your deliveries and supply chain needs. For huge manufacturers and ecommerce giants, a partnership with kwik delivery gives you access to our wide range of delivery vehicles which range from motorbikes to 30-tons trucks.
Kwik offers full supply chain management to its partners – including moving and warehousing raw materials, finished goods, and temperature sensitive items.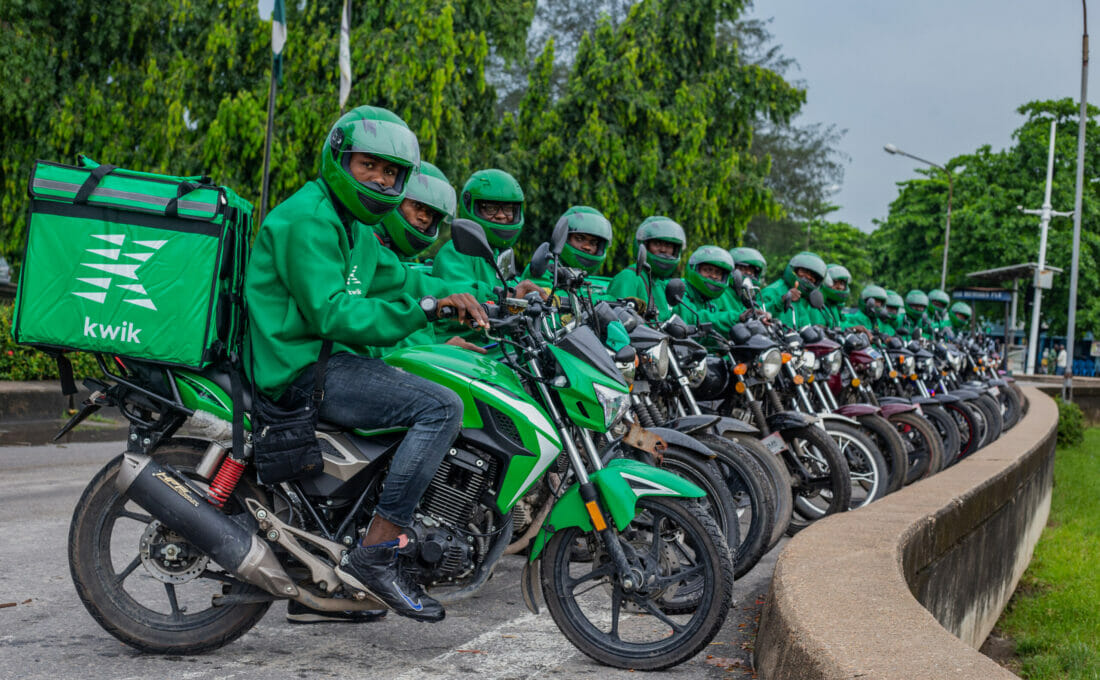 Bike Deliveries
Our delivery bikes come with isothermal bag which can maintain the temperature of any item for at least 6 hours and carry up to 45kg. Our motorbikes deliver all items to your customers in under 2 hours in Lagos, 60 minutes in Abuja, and 60 minutes in Ibadan.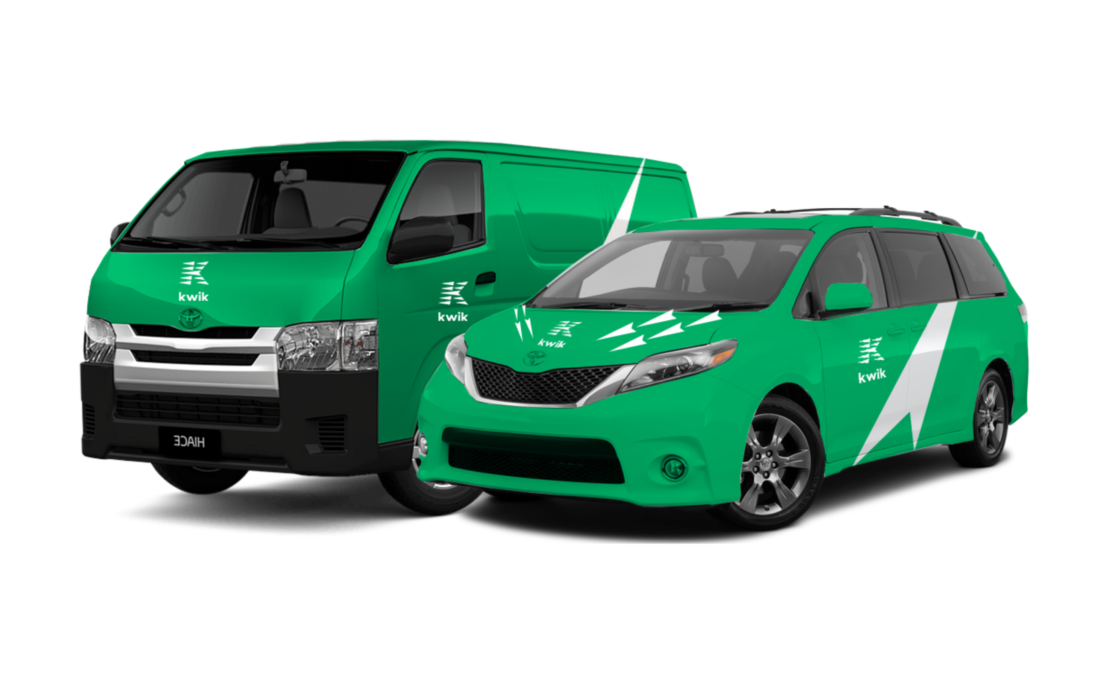 Vans and SUVs
Do you have large items or quantities that Bike capacity cannot accommodate? Our vans and other utility vehicles are available at your fingertips for quick pick-up and delivery. With maximum weight of 1,500 kg, we assure you we will not leave you stranded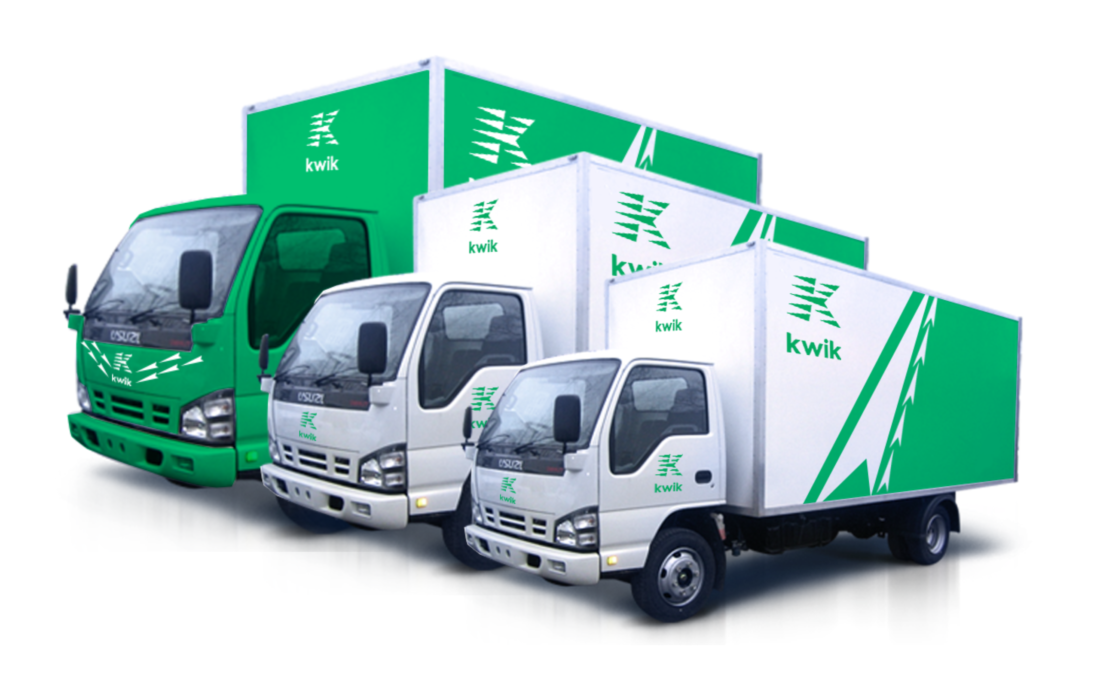 Trucking and Haulage
For your large items, our Trucks are available to ensure inclusion of large items. With trucks capacity from 3 Tons to 5 Tons, Kwik has provided options to meet your delivery specifications. This service comes with an optional offering of "loaders" to take care of loading and offloading of your cargo
To ensure we can provide customers with a fast, easy and convenient way to send and collect their parcels, we are constantly looking for new partnerships with independent shop owners, chains and enterprises.