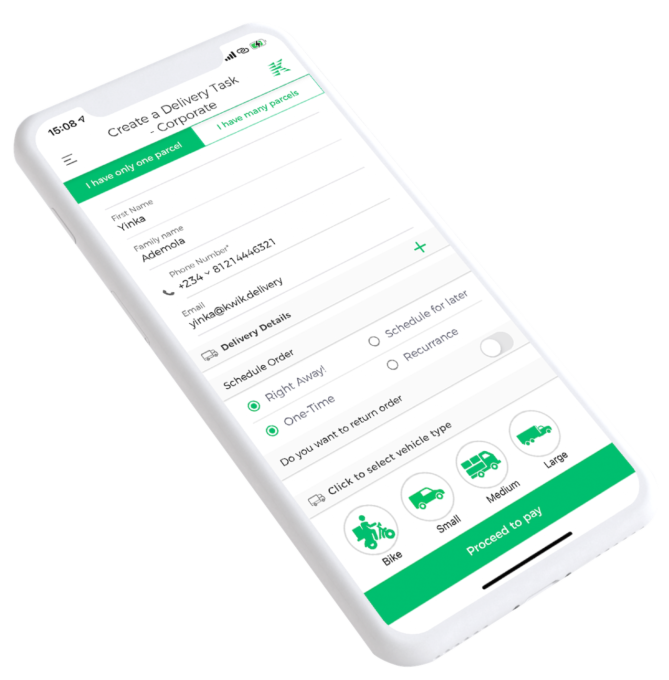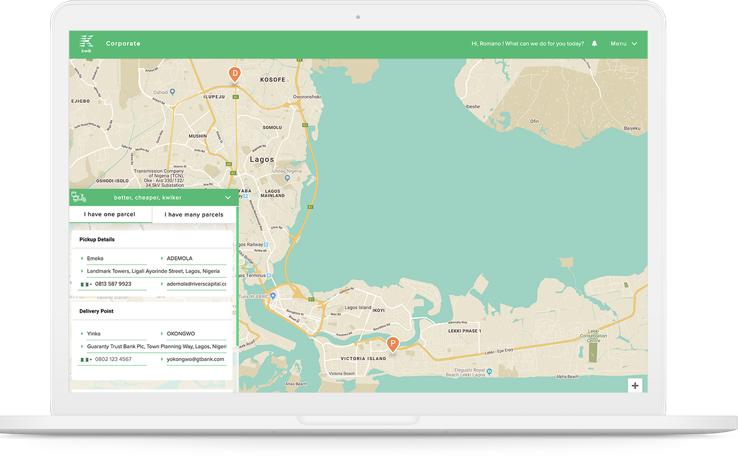 Easy as it seems.
Whether you are a business owner or a courier, our user-friendly interface will help you to manage your parcels in a minute.
We fit your needs.
Kwik can handle every kind of delivery, no matter what size. A wide range of shipping options for a better, faster and bigger on-demand delivery service.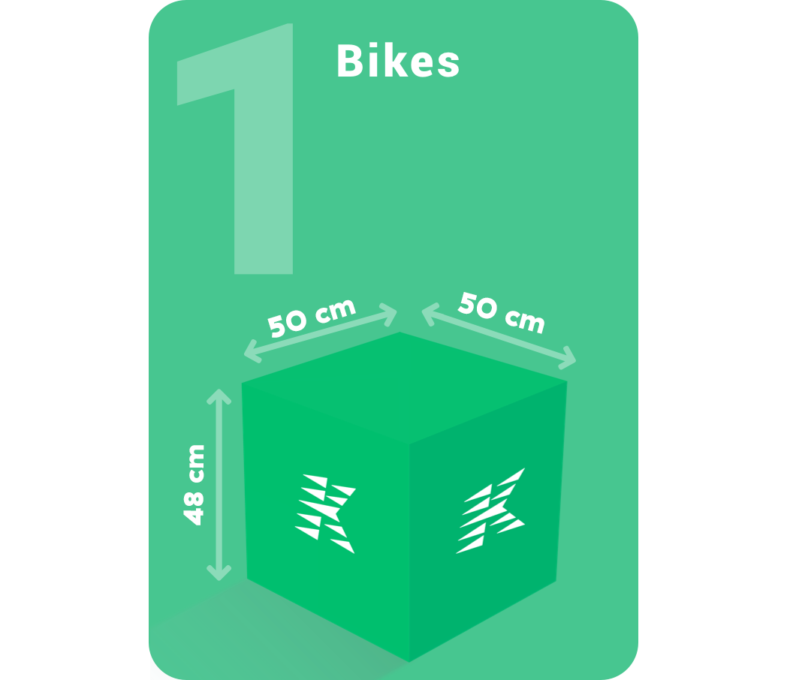 Our Bikes are Kwik to navigate traffic and ensure your items are delivered within 2 hours in Lagos and 1hr in Abuja, Nigeria.
All our bikes are equipped with insulated box that can accommodate most of your business needs.
Frozen foods can be kept in our boxes up to 4 hours.
Just keep in mind, it has to fit in a box of the following dimensions: 48x50x50cm.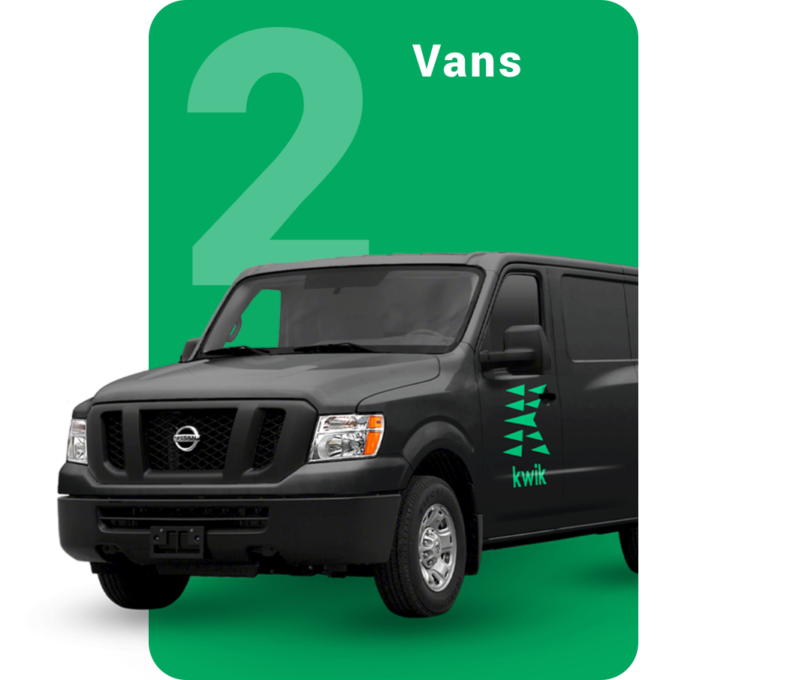 Do you have large items or quantities that Bike capacity cannot accommodate?
Our vans and other utility vehicles are available at your fingertips for quick pick-up and delivery.
With maximum weight of 2,500 kg, we assure you we will not leave you stranded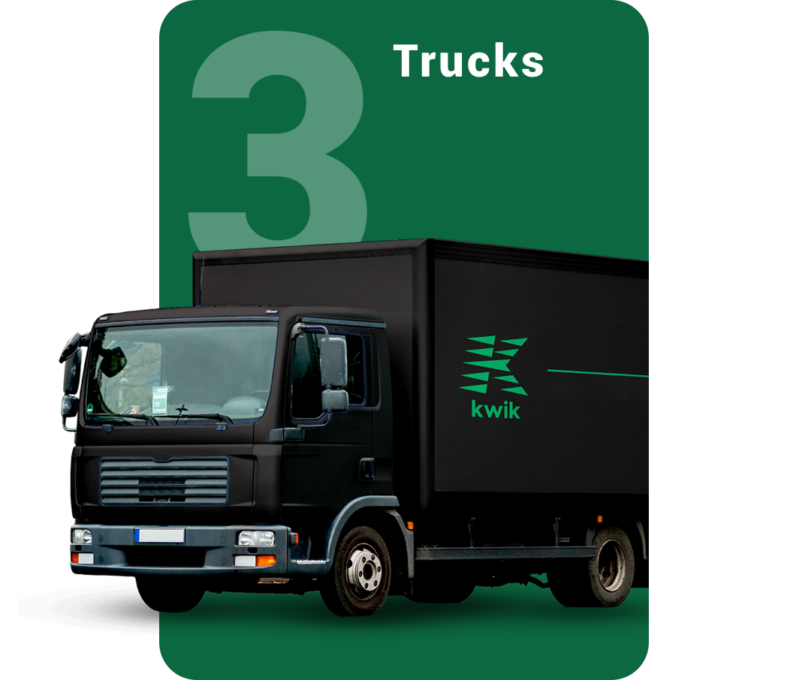 For your large items, our Trucks are available to ensure inclusion of large items.
With trucks capacity from 3 Tons to 30 Tons, Kwik has provided options to meet your delivery specifications.
This service comes with an optional offering of "loaders" to take care of loading and offloading of your cargo
Better
Kwik uses the power of technology to give you more visibility and more flexibility for your urban, last-mile shipments
Cheaper
Our platform cuts the unnecessary logistics steps to make B2B deliveries more affordable, without hidden costs
Kwiker
We commit to deliver within 2 hours max in the urban areas where we operate