 You need in-depth delivery features ?
Create a corporate account !

Use our powerful Corporate features to create single or batch orders, either scheduled or on the fly
One of our Kwiksters comes to pick up your order to deliver it in a blink of an eye.

Track your order in real time and share tracking with your recipient.
Follow the green box !
Our insulated cargo box can accommodate most of your business needs. Frozen goods can be kept in our boxes for up to 4 hours. Just keep in mind it has to fit in a box of the following dimensions: 42x36x36 cm.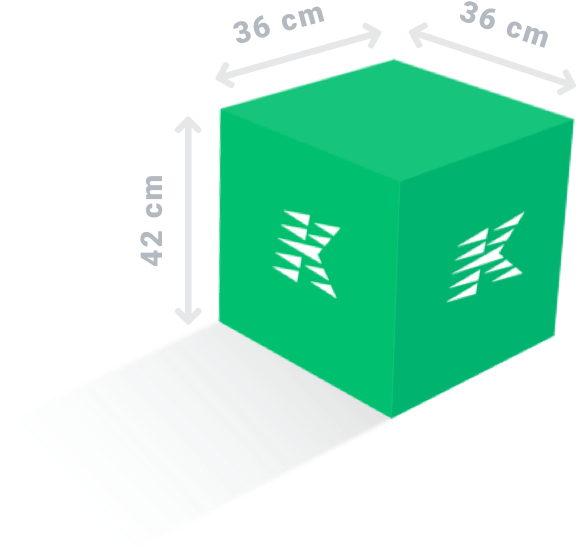 Sign up! Choose kwik as your delivery service today !
Select the "Corporate account" option and create an account