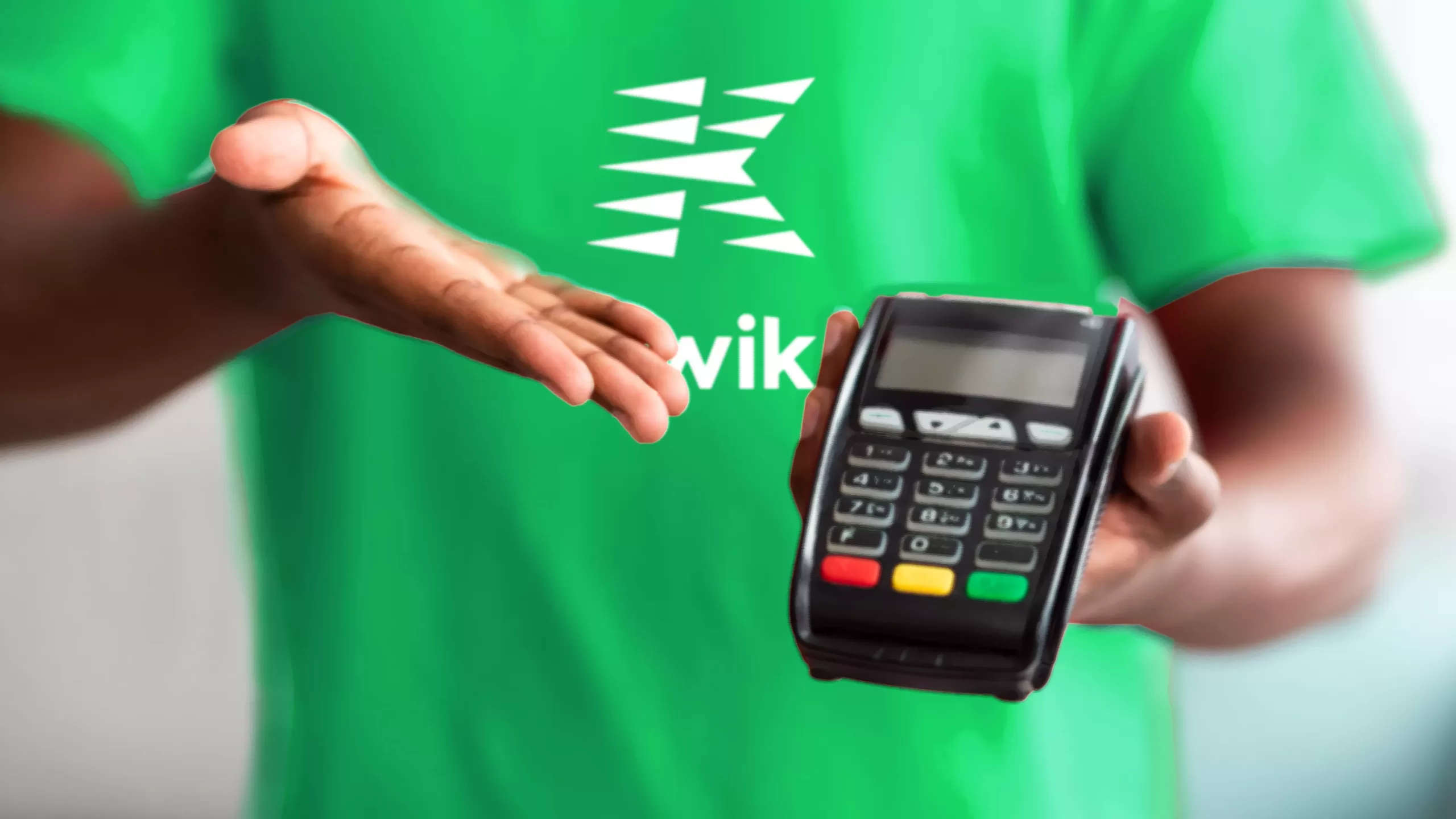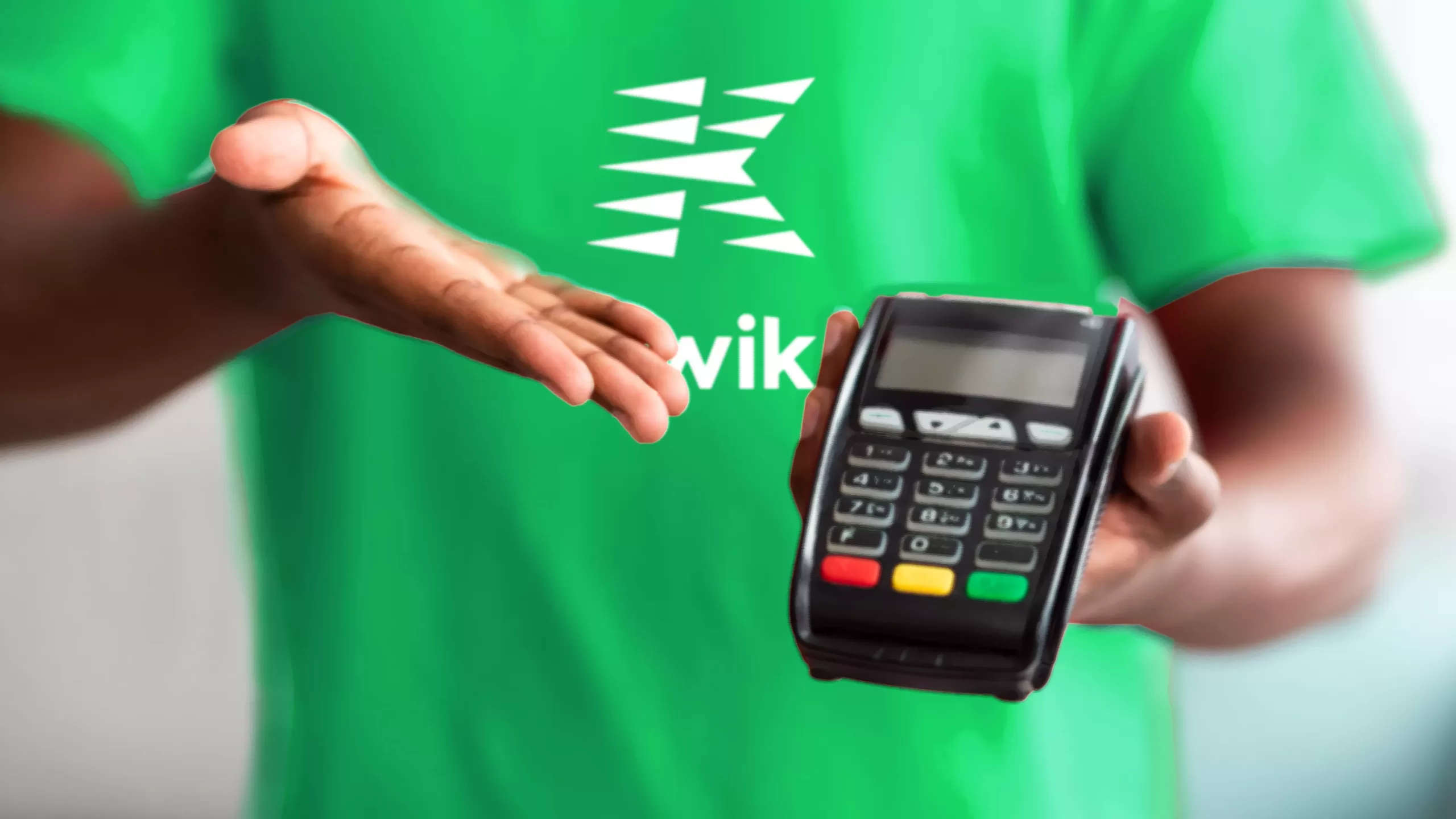 KwikPay: Collect payments from your customers wherever they are, tailored to your needs
Trusted and reliable payment solutions are essential to the sustainability and growth of e-commerce in Africa.
Under the KwikPay brand, we offer a range of payment solutions allowing merchants to increase their payment success rate and to collect payments independently of the type of transactions.
Through its trusted delivery partners, KwikPay can reach your customers, collect payments wherever they are located and ensure proper remittance to you in a optimal timeframe.
KwikCOD
Our trusted and efficient logistics partners can collect cash payment against delivery in each city where we operate. Remittance takes place every 12 hours. Terms and conditions apply.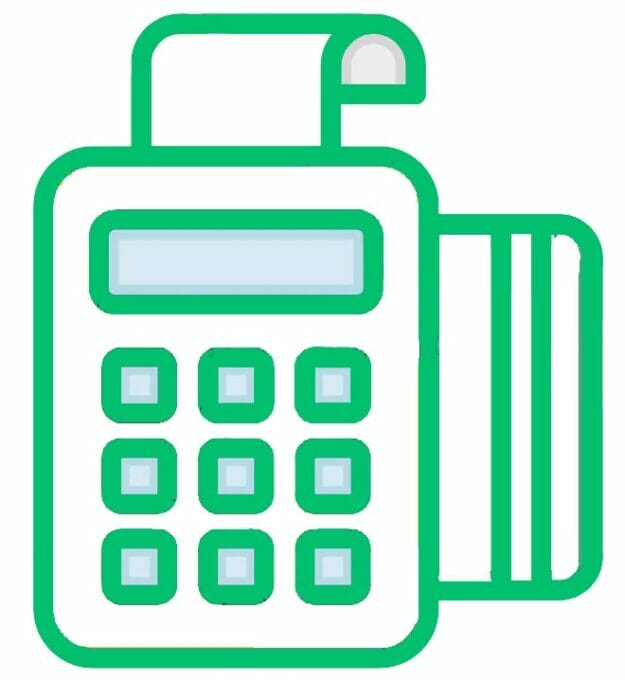 CARD PAYMENTS
We collect card payment whether online or at the point of delivery through our fleet partners, tailored to your business needs.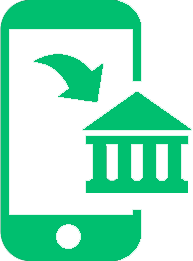 TRANSFER PAYMENTS
We collect, process and remit transfer payments on your behalf, whether online or at the point of pickup and/or delivery.