Kini Soo Ibadan?
Kwik delivery is HERE!!! The fastest and affordable delivery partner for your business is now in Ibadan. Download our app today to enjoy massive discounts and FREE deliveries for up to one month.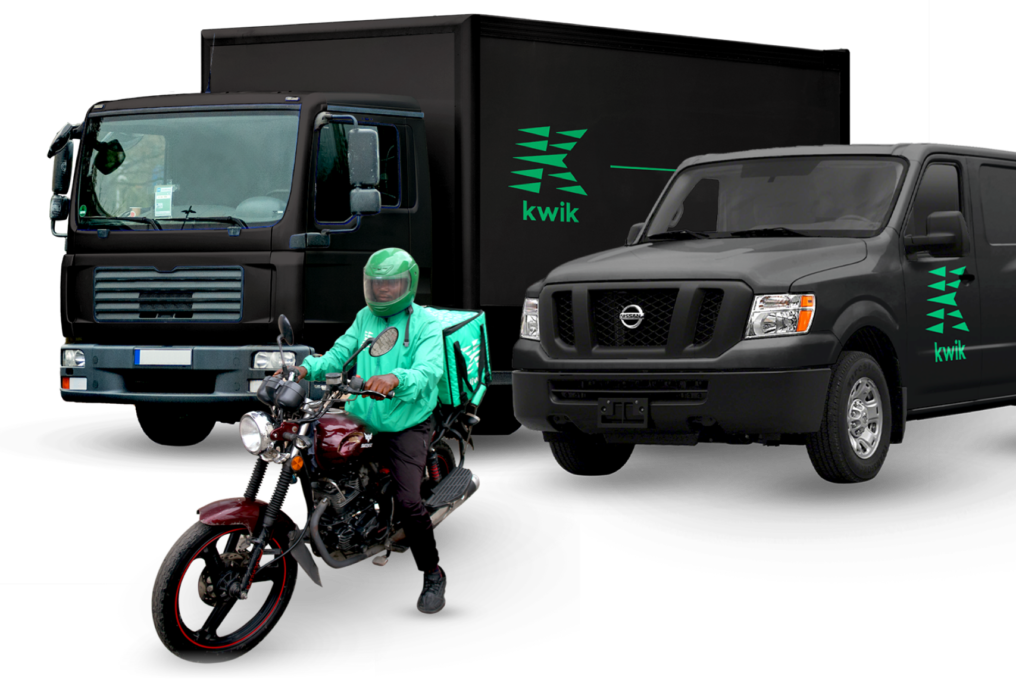 FAST & AFFORDABLE
You can never get it wrong using kwik delivery. Not only is our delivery service affordable, but we also regularly give our customers discount coupons on our kwik delivery app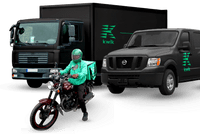 All Sizes Of Vehicles
Irrespective of the item size, Kwik will help you deliver them with the robust vehicle categories we have available. Our vehicles range from motorbikes to 30-tons trucks.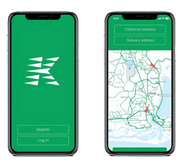 Real-time tracking
You can know where your package is at any point in time through real-time tracking updates on our app.